Are you wondering about the latest trends in ad formats? Trying to find a professional tool that will support your digital marketing strategy?
The new interactive AdMonitor Report presents an analysis of the most popular online ad formats in selected European countries. Additionally you will find information about the
demography of users, used devices and rates of mobile impressions, in-screens, CTR for different market sectors
. Don't wait and learn about the latest trends!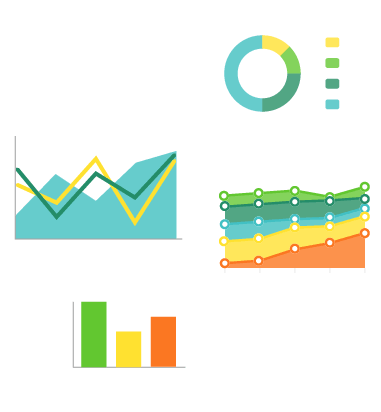 gemiusAdMonitor is a periodical report prepared by Gemius
The source of data are gemiusDirectEffect and AdOcean ad server, which are the leading online advertisement monitoring systems in the CEE region.